LIVE LED | VIRTUAL PRODUCTION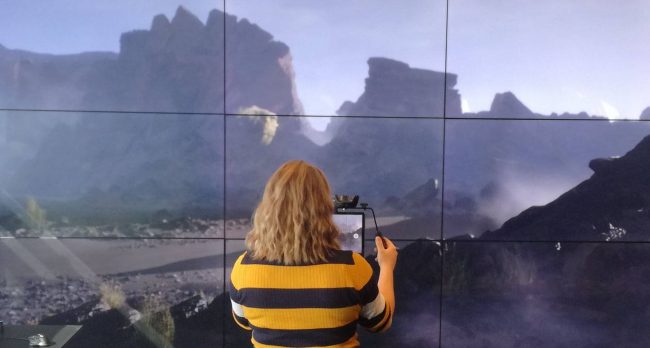 On the 10th of October the doors was opened to the SMILE Lab at Aalborg University, Copenhagen. We provided a space for experimentation and discussions about shaping the future of filmmaking and digital (interactive) storytelling experiences.

We encouraged participants to come with their own ideas and meet technicians and people from the film-, games- and media industries. We discussed potential projects and experimented with the latest state-of-the-art real-time technologies for film- and media making.