VIRTUAL PRODUCTION | HANDS-ON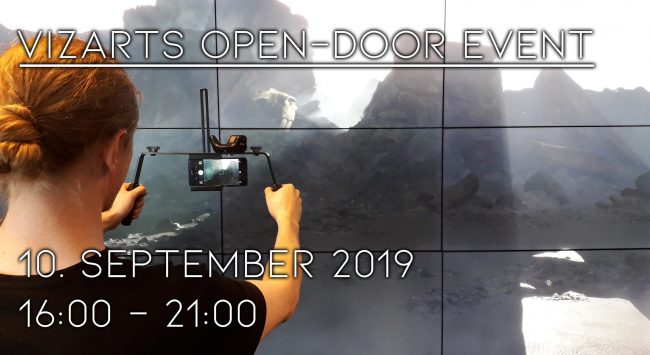 An inspiring opportunity to work hands-on with storytelling and the technologies that we showcase at the ViZARTS events.
The ViZARTS Open-door Events are where ViZARTS and the SMILE Lab at Aalborg University Copenhagen, provide the technology and create a space for experimentation and discussions about shaping the future of digital storytelling experiences, as we also advocate at our other Lab and workshop events.
This was a chance to meet technicians and other people from the film, games and media industries to talk about your projects and experience the use of these new technologies.